Who Does Undergraduate Research?
Stories and Interviews About Past Undergraduate Research Projects. Please scroll down to see more interviews.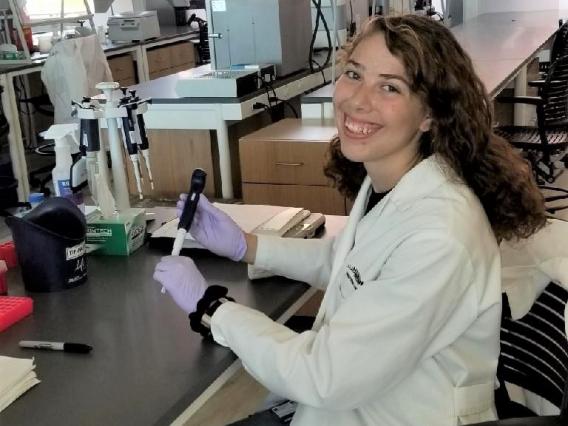 Maddy was a junior majoring in Neuroscience & Cognitive Science with a minor in Biochemistry. She worked in the University of Arizona Genetic Core. 
"My research lab is an industry lab within an academic setting, so we provide different services for researchers around campus, the country, and the world.  I started in this lab my freshman year and I have moved on to more advanced services like Sequenom, where we look at nucleotide polymorphisms in different populations. I am very fortune to be working in my lab, because I have the best mentor and UAGC has become a second family to me."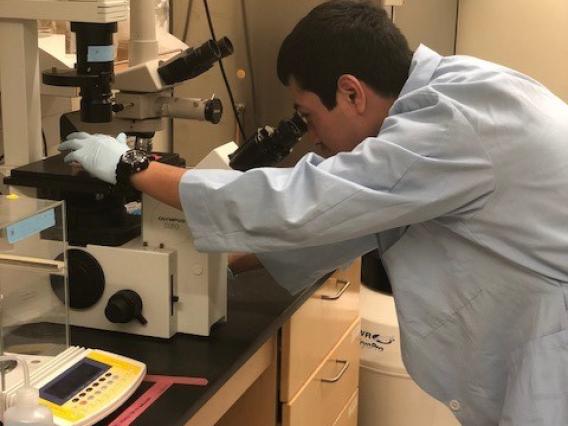 Jose Rios-Monterrosa was a Senior double majoring in Biochemistry and Molecular and Cellular Biology. He was one of the students selected for an award at the 2018 BECUR Conference for his research project "Investigating the Structural Characteristics of an MC4R Selective Ligand", which he completed while working in the Hruby Lab. 
"Working in Dr. Hruby's lab has truly inspired me to pursue a career in science. By working on this project, I have learned how to answer questions scientifically, from the generation of an idea to the development on an experimental protocol."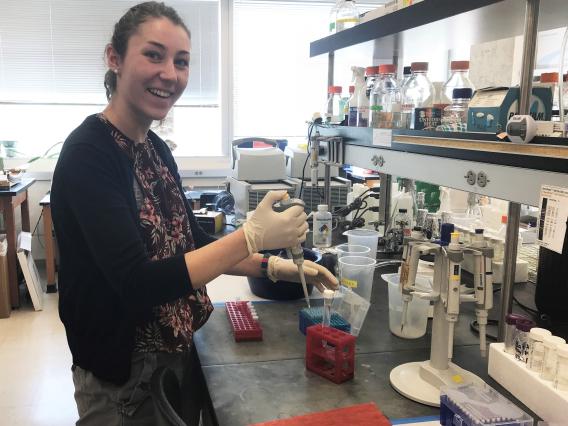 Caroline Plecki was a Junior majoring in Plant Science, with a minor in Chemistry when she was working in the Beilstein Lab. Caroline also won an award at the 2018 BECUR Conference, for her research project "Growing Pains: Molecular Analysis of a Long Non-coding RNA associated with Development in Arabidopsis", which she completed in the Beilstein Lab. 
"My experience working in Dr. Beilstein's lab has not only enriched my time as a student, but also gave me the guidance and confidence to pursue a career in science."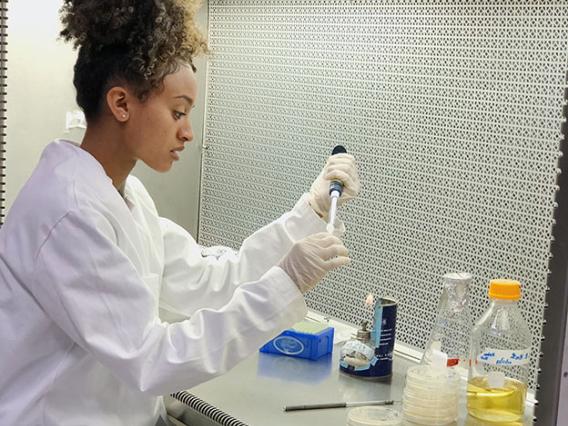 Diebora was a Senior studying Physiology with a minor in Biochemistry when she was part of a study about plant pathology. 
"From my research experience, I have gained invaluable knowledge, lab skills and a better understanding of scientific research. I have been able to apply what I've learned from my biology and microbiology courses to approach problems and determine plausible solutions."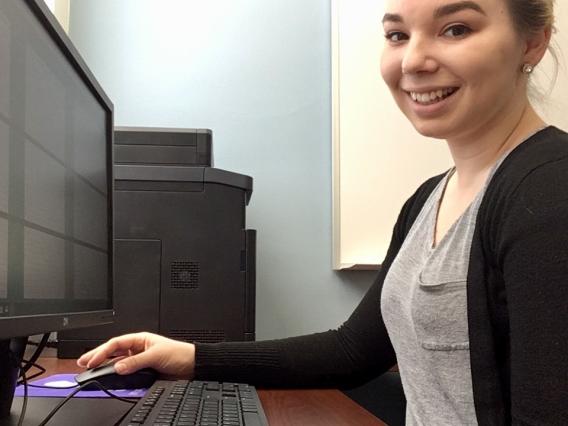 Kaili worked in the Cognitive Communication Brain Lab in the Speech, Language, and Hearing Sciences department. She was working on a blind study that involves reviewing data from participants that are either neurotypical or that have traumatic brain injury. She really enjoyed her lab and all of the opportunities she had been given.
Tyler was a Senior majoring in Biochemistry when he worked in the Ghosh Lab in the Department of Chemistry and Biochemistry. In this position, he was helping with a project to design new ways to control the activity of proteins called kinases.
"Working in a lab has helped me to solidify what I learn in my classes and go beyond the textbook. I think it's a lot of fun too!"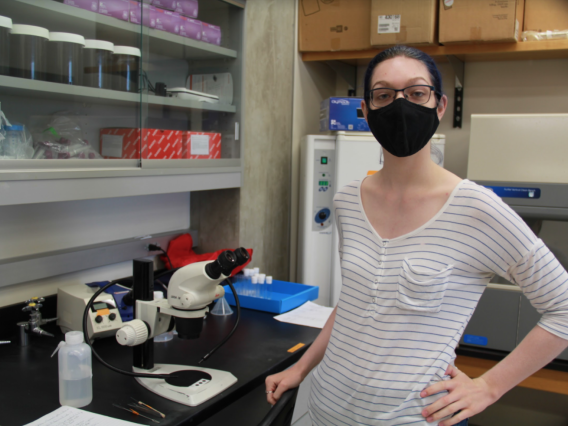 Kayla was a Junior majoring in Ecology and Evolutionary Biology when she worked in a lab under the Undergraduate Biology Research Program during the summer. In this position, she performed research of the ecology of parasitic wasps and their fly hosts.
"Research has helped me understand the logistics of what goes into planning an experiment, how paper write-ups happen, and how to apply for grants"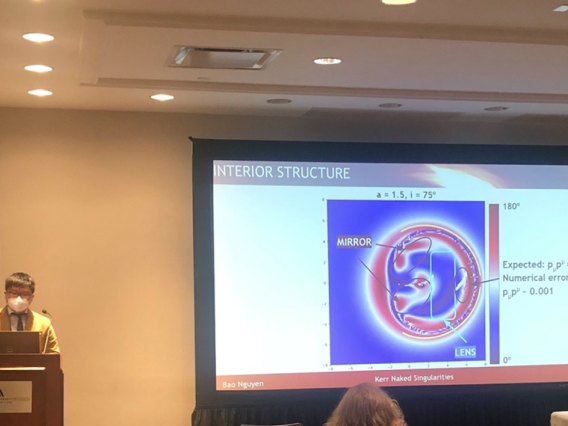 TinTin was a Junior majoring in Physics and Astronomy when he worked in Dr. Chi-Kwan Chan's lab at the Steward Observatory.
"The most important research skill I gained was numerical programming. Because most equations in physics are impossible to solve by hand, physicists have to rely on numerical programming, an area that is rarely emphasized in undergraduate physics. I also learned how to run numerical simulations on the UA supercomputing system. This skill will be useful not just in astrophysics research but also in fields like technology and financial analysis, which gives me wider options in the future. Other valuable skills I learned are communicating in a research team, reading academic publications, giving presentations at a research conference, writing a paper, and documenting codes."
Interviews with Undergraduate Research Students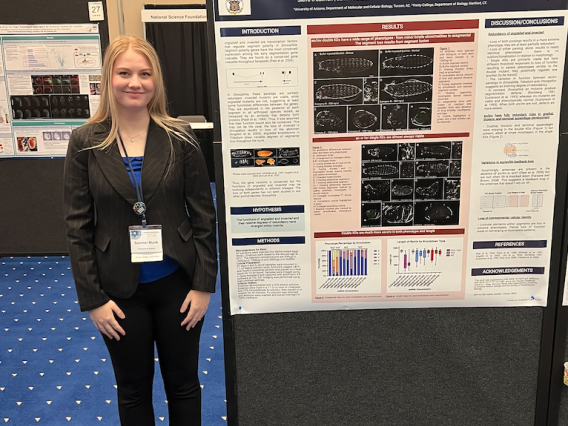 Summer is a senior majoring in Molecular & Cellular Biology when she worked in Lisa Nagy's lab in the Molecular & Cellular Biology department.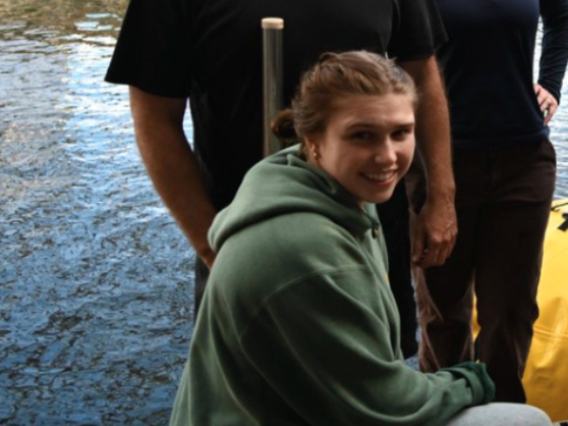 Maddie is a senior majoring in Earth Ocean and Climate Studies with minors in Marine Science and Government & Public Policy.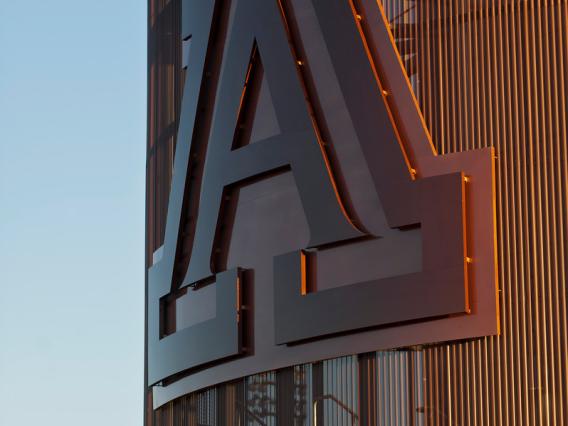 Nina is a masters student studying Molecular and Cellular Biology.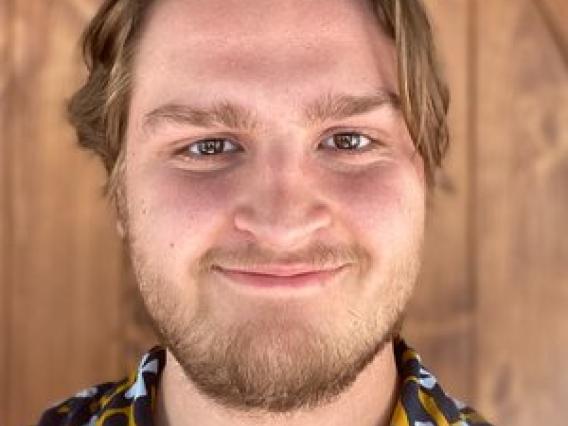 Andrew Soderberg is an undergraduate student majoring in Environmental and Water Resources Economics.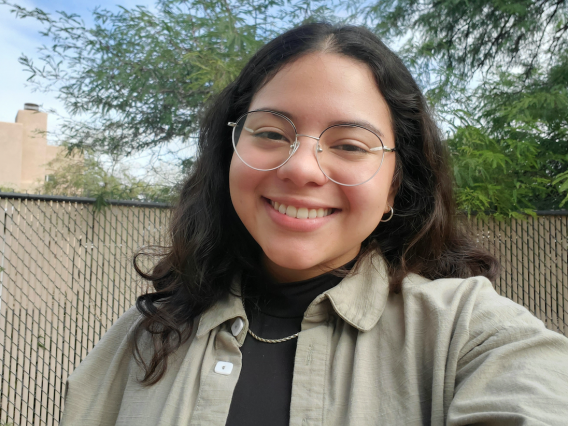 Karla is an undergraduate student studying Astronomy and part of the Access, Wellness, and Relational Determinants of School Success (AWARDSS) program.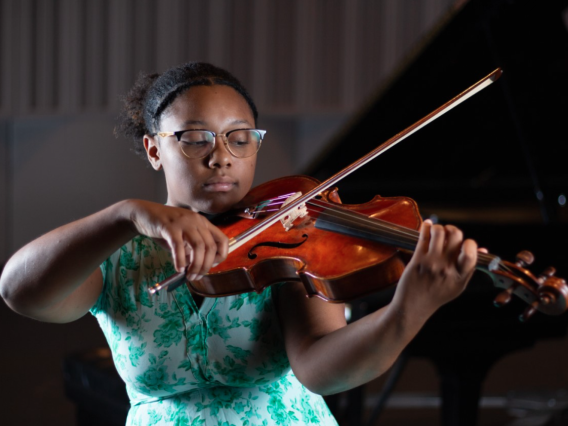 Dorthea is an undergraduate student studying music performance with a concentration in viola.